Niceview 10" Ultra Thin Active Subwoofer 300W
79.00EUR
63.71EUR
99.00EUR
10" Active subwoofer. Slim-design. 2xRCA input, frequency and gain adjustment. Remote controller. Max 300W. DC 12V.
Details
*10" Active subwoofer.
*Amplifier and frequency filter built-in.
*No external amplifier or filter required.
*Connected to player directly with RCA-cable.
*2x RCA audio inputs.
*Slim design, low space requirements.
*Wired remote controller.
*Dimensions 305x390x80mm.
*Operation voltage DC12V.
Package includes
1x Niceview 10" Ultra Thin Active Subwoofer 300W
4x Mounting screws
4x Mounting brackets
1x Wired remote controller
Specifications
*Max power 300W
*RMS power (2ohm) 80W
*Frequency range 55-500Hz
*Input impedance 2000 Ohm
*Input sensitivity 100mV-3V
*Käyttöjännite DC12V (11-15V)
*Dimensions 305 x 390 x 80mm
*Weight 3.5kg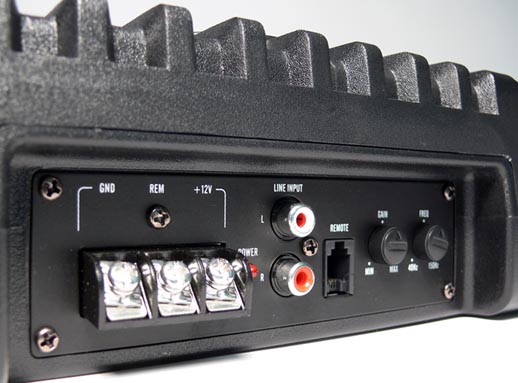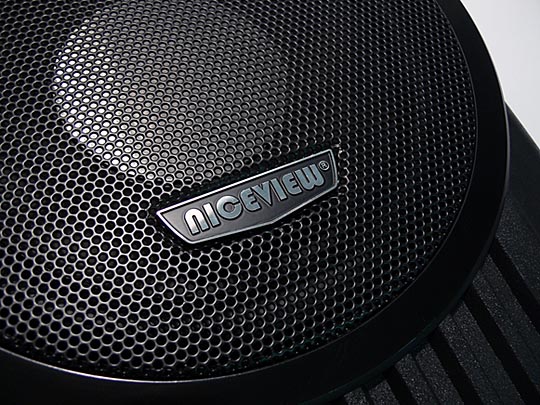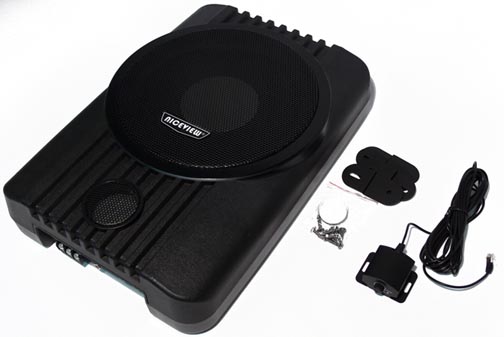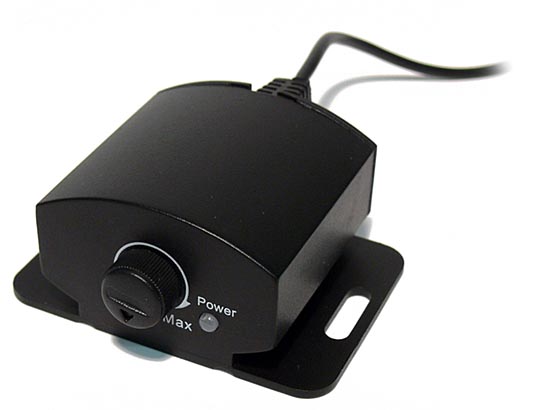 We found other products you might like!