Niceview 3-axis Joystcik ohjain NCIC360
High quality 3-axis Joystick controller for PTZ-cameras. Supports 255 devices. RS-485. LCD-screen. DC12V.
Details
- Control up to 255 Cameras.
- Multiple protocol supported in each channel
- 2pcs RS-485 ports
- RS-485 communication, 16 protocols including Pelco-D and Pelco-P
- Programmable user preferences (Preset, Tour, Pattern, Etc.)
- Built-in character LCD
- Programmable transmission speed for each ID
- Operate with DC12V / 1A, power adapter included
- Dimensions 260x185x80mm
Package includes
1x Niceview 3-axis Joystcik ohjain NCIC360
1x AC-power adapter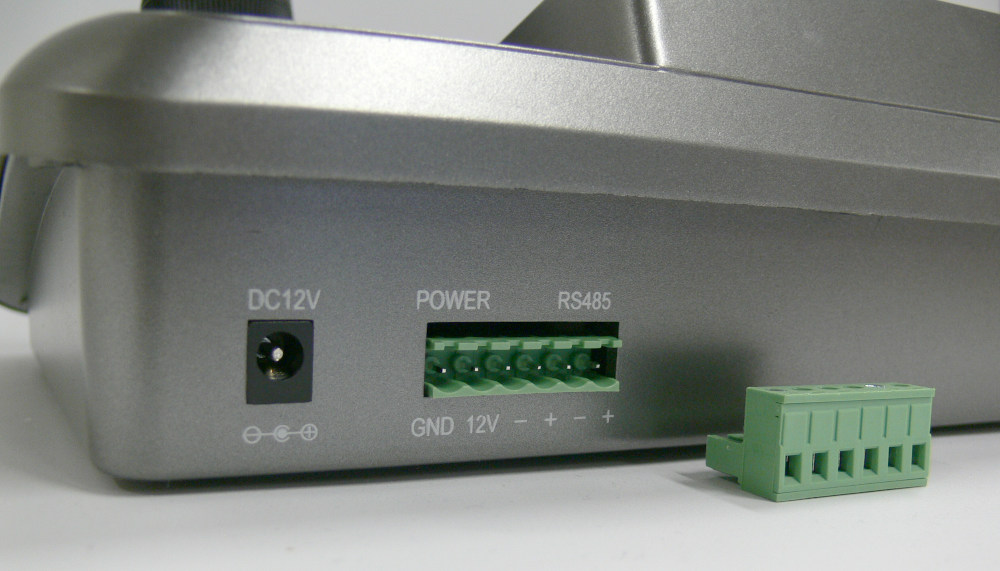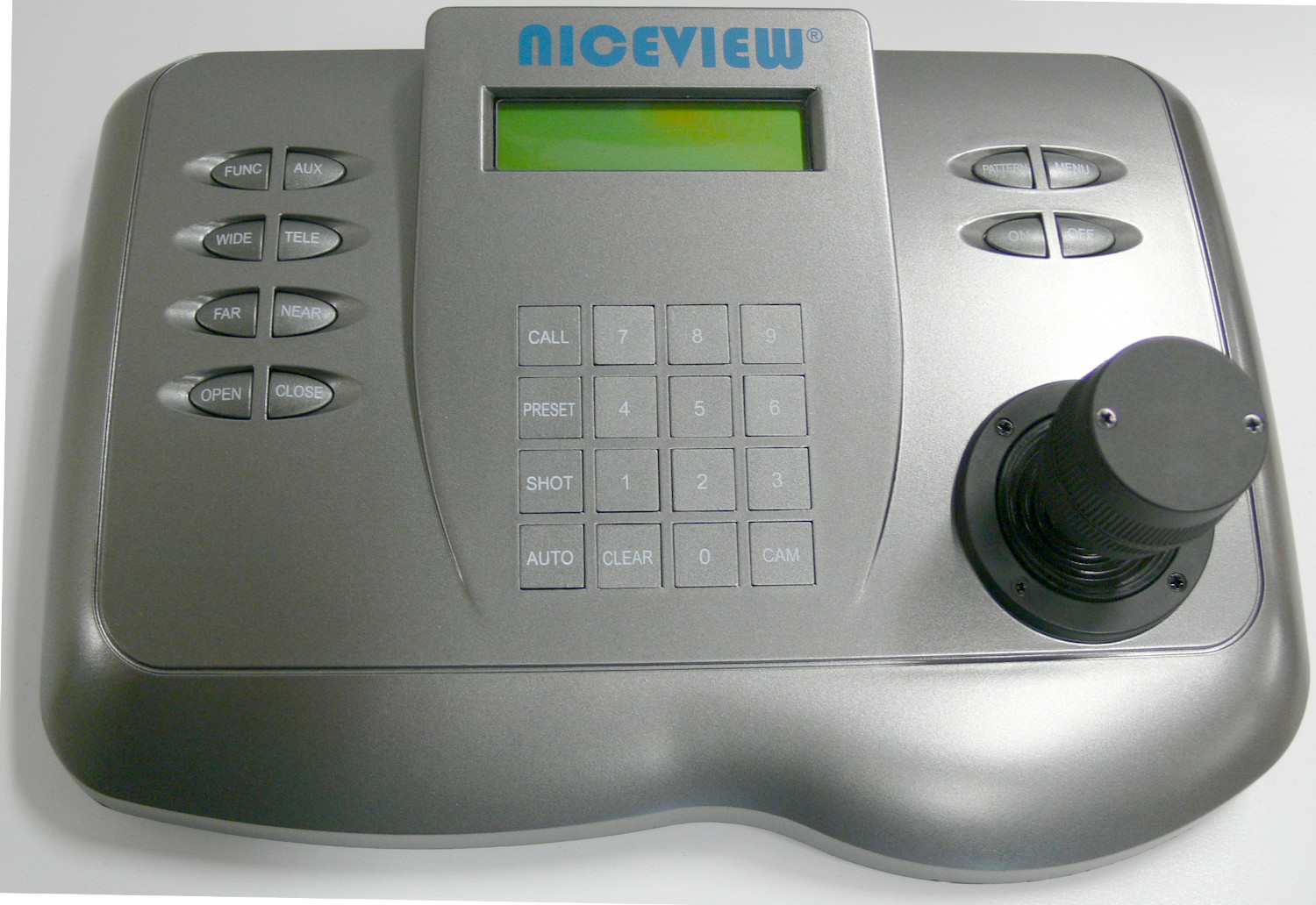 We found other products you might like!