Niceview 4-channel amplifier NCP-450
59.00EUR
47.58EUR
129.00EUR
Four channel RMS 4x60W amplifier. Can be bridged. 4xRCA line inputs. Overheat, short-circuit and overloading protection. Adjustable low- and high pass filter. Frequency response 10Hz-25kHz.
Details
Powerful 4-channel amplifier.

*2x 2 RCA line inputs (2x rear and 2x front)
*Front and Rear High Pass Filter (HPF)
*Rear Low Pass Filter (LPF)
*RMS power 4ohm 4x60W
*RMS power bridged 4ohm 2x160W
*Frequency response 10Hz-25kHz
*Fuse 2x20A

*Dimensions 348 x 245 x 55mm
Package includes
1x Niceview 4-channel amplifier
1x Mounting screws
1x Finnish manual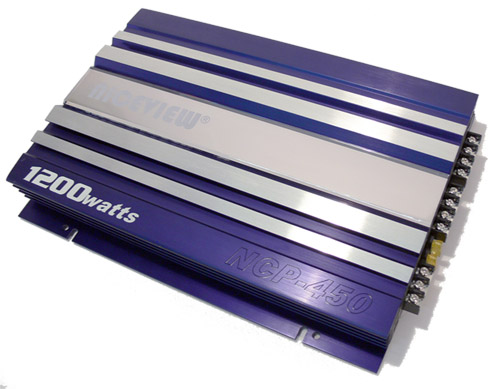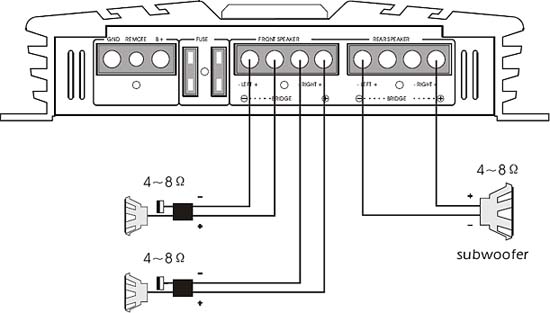 We found other products you might like!